Bơm hóa chất đầu nhựa NTP UVP
Cooling Plastic Chemical Pump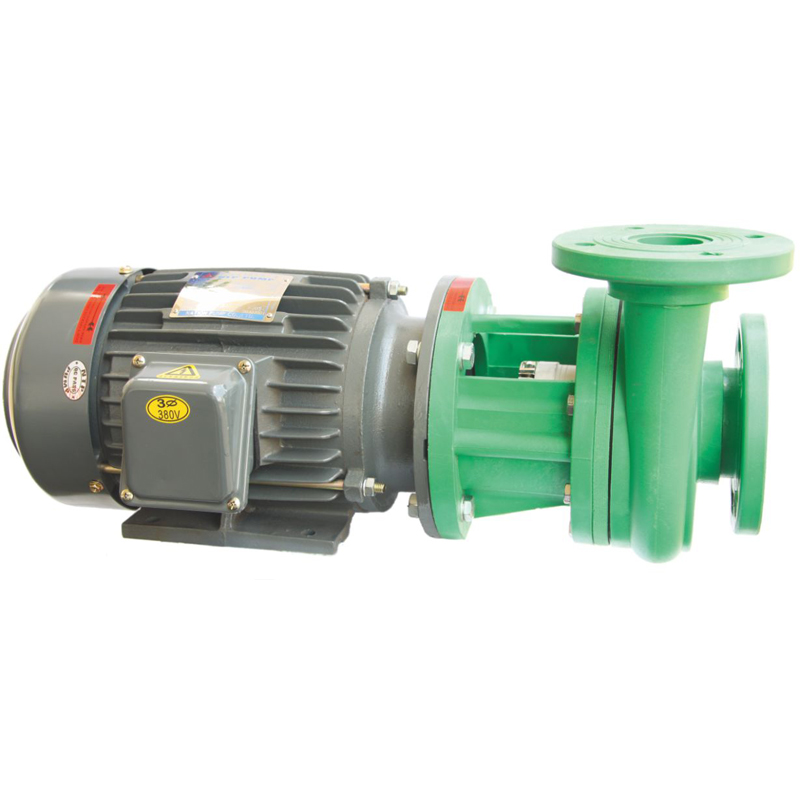 ---
---
Model

UVP

Nhãn hiệu

Xuất xứ

Taiwan

---
Cam kết chính hãng 100%, đầy đủ hóa đơn VAT
Cung cấp đầy đủ CO, CQ, tờ khai nhập khẩu
Giao hàng miễn phí các quận nội thành HCM
Đặt mua | 090 9988 288
The Cooling Type Plastic Pump,Cooling chemical pump,Cooling chemical plastic pump,Plastic chemical pump,Horizontal chemical pump are widely applied in industrial or home not sticky strong acid or strong base or weak acid or weak base sewage discharge and cycle.
Application:
Food machinery, Water Chillers, cooling towers, water purifying devices, drinking water treatment
Introduction:
Introduction of imported raw materials of high performance composite engineering plastic steel, cast iron pump material breakthrough on the market, continuous improvement, research and development, to create a high-quality plastic-steel pump, design sophistication, easy to install, and easy maintenance in the future.Different from the cast iron part,it is light weight and has excellent mechanical strength, good weather resistance,long life,antioxidation, no rust, to ensure the water quality pure.Stainless steel screws part,to facilitate future maintenance.
Import & Export flanges adhesives bonding solved teeth mouth on lock thread damage and leakage problems.
The Reperfusate Medium Cup of the design of the front cover side,the liquid can be directly injected from here without anotherpipe irrigation liquid design.
Three-Phase 50Hz 2750 rpm
TYPE
POWER
BORE
VOLTAGE
MAX
CAPACITY
MAX
HEAD
WEIGHT
Remark
HP(kW)
INCH(mm)
V
L/min
M
KG
 
UVP225-1.75 2O5
1(0.75)
1" (25)
380V-460V
100
10
15
 
UVP230-1.75 2O5
1(0.75)
1 1/4" (30)
150
11
15
 
UVP240-1.75 2O5
1(0.75)
1 1/2" (40)
150
11
15
 
UVP240-11.5 2O5
2(1.5)
1 1/2" (40)
381
20
30
 
UVP250-12.2 2O5
3(2.2)
2" (50)
398
24
37
 
UVP265-13.7 2O5
5(3.7)
2 1/2" (65)
416
28
56
 
Unit:mm
TYPE
A
C
D
E
F
H
I
J
L
UVP225-1.75 2O5
56
95
250
110
204
235
145
120
455
UVP230-1.75 2O5
56
110
145
110
204
250
265
120
455
UVP240-1.75 2O5
56
110
145
110
204
250
265
120
455
UVP240-11.5 2O5
73
130
155
140
237
280
265
66
480
UVP250-12.2 2O5
73
120
325
160
237
260
140
66
580
UVP265-13.7 2O5
89
120
330
200
264
270
140
70
600
---
Liên hệ để nhận báo giá Bơm hóa chất đầu nhựa NTP UVP: Hotline 090.9988.288 hoặc 07.08.09.2356